Life Coaching
Four Approaches to Choose From
Why would you seek the help of a Life Coach? To help you to make changes you're having a hard time achieving on your own. Changing can be difficult, and Life Coaching offers support you need for successfully achieving goals. No one approach is right for everyone, choose the one that is right for you: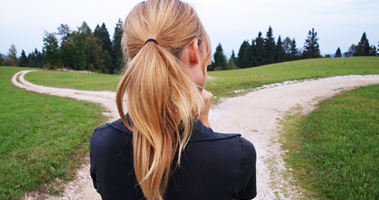 Are you ready to identify your goals, find out what gets in your way of meeting them, and implement a realistic plan to achieve them? Consider working with Linda
one-on-one
.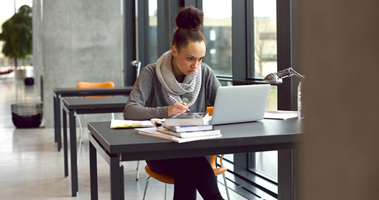 Need
short-term coaching
to get through a project? Linda can hold your hand through the process to keep you on track and help you get it done.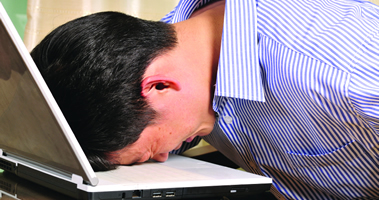 Whether you have a formal diagnosis of ADHD or just wrestle with some of its challenges,
ADHD Coaching
can get you focused and on track.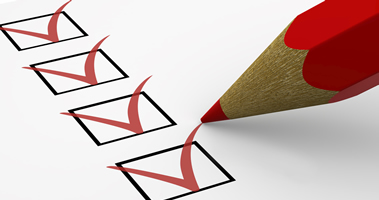 Just need some strategies, maybe a plan? Linda's book,
The Joy of Getting It Done
will guide you step-by-step, starting with
setting goals
and ending with a complete and comprehensive plan for real change.
Testimonials

"Just got off the phone with you. Wow, that was really powerful. Really. Powerful. I think you helped me get more accomplished on this goal during our 30 minute session than anything I have done for the last 2.5 years! I hung up feeling inspired, so instead of putting off writing down all of this on paper so I don't forget it, I did it right away. So now I'm ahead of the schedule we came up with. Another win in overcoming procrastination! THANKS tons!"
~ Katie, Massachusetts

"Linda is an outstanding blend of sounding board, mentor, conscience and cheerleader. She has helped me set, achieve and applaud goals. In a busy over-scheduled world she is a clear focused sounding board who supports me on my personal and professional journey."

~ Marianne, Swampscott, MA

"My work with Linda has made a particularly challenging stretch in my life more manageable. Linda helps her clients tap into what they already know. She helps them build on their strengths to create new strategies in a way that seems like a natural next step, rather than something strange and intimidating. She constantly emphasizes that the point of life management is progress, not perfection. Linda also has a rare gift for dealing with the whole person and their particular life context, which makes all the difference in terms of adopting practical strategies effectively — and her practical strategies WORK!!!"
~ S.K., Manchester, NH