The Joy of GTD for REALTORS®
Manage your time to grow the bottom line.
For real estate professionals, wasted time is more than an inconvenience. It means lost opportunities, fewer clients and a reduced bottom line.
Successful REALTORS® need systems to manage the challenges of a busy practice. Linda understands these challenges thanks to her years of consulting to the real estate industry.

Linda offers a range of services to real estate professionals: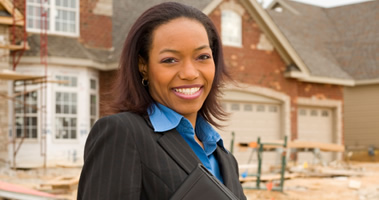 Being a REALTOR® takes time and commitment. Professional coaching can help even seasoned professionals maximize their efforts and accomplish those lingering tasks. Linda's guidance can impact all areas of your practice – your sphere, generating leads, keeping track of details, enhancing your digital presence and more.
Details
.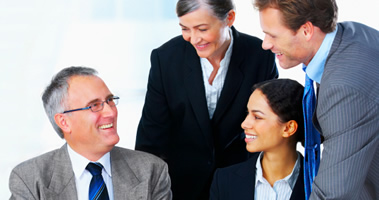 You come home from that marketing seminar all fired up and ready to go. But then the reality of serving your current clients takes over and lead generation takes a back seat. It doesn't have to be like that. You absolutely can succeed in carrying out great new lead generation ideas even when business is brisk. You just have to know how to go about it.
More info
.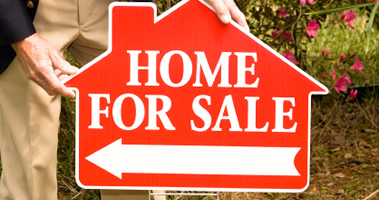 The best ideas in the world won't help if your associates don't sit down and apply them! The Joy of Getting It Done for Real Estate Professionals focuses on how to make lead generation a priority. The presentation also helps REALTORS® more easily manage all the details from Listing and Offer to Purchase to Closing and everything in between.
Learn more
.
Testimonials

"Working with Linda has helped me to make better use of my time. I learned to set both long- and short-term goals. I also learned to organize my day into segments, some as short as twenty minutes, and it amazed me how much more I could accomplish by doing that."
~ C.B., REALTOR®, client

"Thank you for the incredible presentation at NEAR today. I got a lot out of it and am implementing many of your ideas. I'm inspired to know that others also struggle with 'doing it all' and that it takes some effort to be organized. Life is short and I want to have time for fun!"
~ Melanie, Northeast Association of REALTORS® program participant
Linda consulted to the real estate industry for 10 years before becoming a trained and Certified Life Coach and ADD Coach. She opened her coaching practice in 2010, and immediately began attracting clients who are real estate professionals.

Learn more about Linda.

Read Linda's article in the Mar/Apr 2012 issue of REALTOR® Magazine
Do you struggle with:

Prioritization - What's really important? Is time being spent on the activities that count?

Time Management - How time is currently spent vs. how time could be spent.

Your To-Do List - Handling activities such as: Breaking the transaction process into manageable pieces; Incorporating lead generation into daily routines; Getting your office space under control; Preventing crises (it's a long way from Offer to Purchase to Closing!); Working your sphere and keeping it up to date.

Obstacles - What's getting in the way of success?